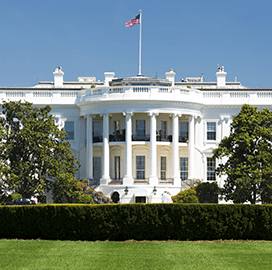 Presidential nomination
Biden to Nominate Former NSA Official as Next National Cyber Director
The White House announced on July 25 the intention of President Joe Biden to nominate Harry Coker as the next national cyber director.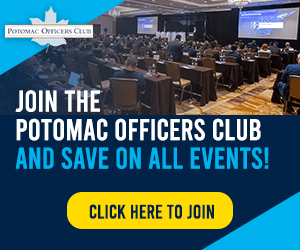 According to his LinkedIn profile, Coker served in the U.S. Navy from 1980 to 2000. Afterward, he joined the U.S. government, serving on the Community Management Staff of the Intelligence Community, holding various leadership positions at the CIA, and, most recently, serving as executive director of the National Security Agency.
Coker's term at the NSA ended in 2019. He has since taken on various roles in a private capacity, including serving as a board or committee member in multiple organizations. He was also part of the Biden-Harris transition team, where he helped with national security and foreign policy.
If confirmed, Coker will succeed Chris Inglis, who retired earlier this year. A previous Wash100 awardee, Inglis was the first-ever national cyber director.
Coker's nomination received support from Rep. Mike Gallagher and Sen. Angus King, co-chairs of the Cyberspace Solarium Commission. The two lawmakers issued a statement where they underscored the importance of having a permanent leader in the Office of the National Cyber Director and described Coker as a "natural choice" for the job, Breaking Defense reported.
Category: Cybersecurity
Tags: Breaking Defense Chris Inglis cybersecurity executive movement Harry Coker national cyber director White House