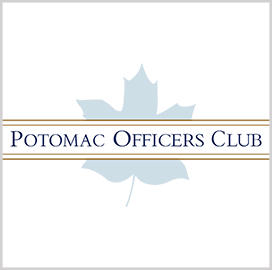 Cyber capabilities
Biden: US Capable of Responding to Russian Cyberattacks
President Joe Biden said the United States is ready to respond to Russian cyberattacks on American businesses and critical infrastructure organizations.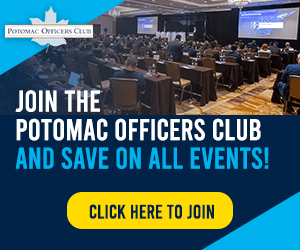 According to Biden, the U.S. government has been working with the private sector to improve cyber defenses and improve threat response capabilities. Rep. Adam Schiff, the chairman of the House Intelligence Committee, said on the same day as Biden's speech that he has not yet seen a Russian cyberattack aimed at the U.S., but the government remains cautious.
Biden's and Schiff's comments follow a slew of denial-of-service attacks aimed at Ukraine's government and banking institutions, Defense News reported.
Prior to Russia's invasion of Ukraine, Moscow unleashed a series of cyberattacks that crippled Kyiv's government websites and its state-owned banks. The White House's National Security Council blamed Russia's Main Intelligence Directorate for some of the attacks.
The Cybersecurity and Infrastructure Security Agency warned organizations about the Kremlin's potential cyberattack reach, especially following a series of sanctions imposed by the U.S. and its allies. CISA said all entities should be able to respond promptly.
According to a 2021 research paper by the International Insititute for Strategic Studies, the U.S. made significant investments in cyber capabilities since the 1990s and is the only country with a significant footprint in civil and military cyberspace capabilities. IISS classed Russia, China, France and the U.K. a tier below the U.S. when it comes to cyber capabilities.
Cyber attacks aimed at critical infrastructure have been going on for years. In 2021, ransomware attacks affected oil supplier Colonial Pipeline and meat supplier JBS. In 2020, hackers were able to infiltrate the SolarWinds Orion software and cause a data and network compromise for thousands of users.
Category: Cybersecurity
Tags: Adam Schiff cyber attack cybersecurity Cybersecurity and Infrastructure Security Agency Defense News Joe Biden Russia Ukraine US