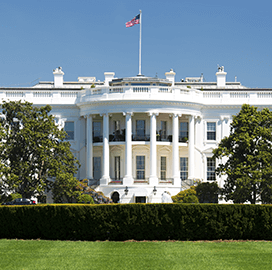 FY2024 budget request
Biden's Fiscal Year 2024 Budget Proposal Targets Technology Development, Service Modernization
The $6.8 trillion fiscal year 2024 budget request submitted to Congress Thursday by President Joe Biden is aimed at increasing domestic capacity for developing and producing emerging technologies, modernizing digital services and strengthening cybersecurity. Biden wrote in the proposal's cover letter that the investments are meant to help the United States "outcompete China" and regain a position of worldwide authority.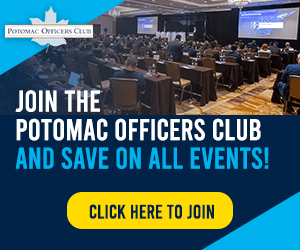 The White House allocated $25 billion toward the promotion of innovative technology production and development, building upon the recently passed CHIPS and Science Act. Approximately $11.3 billion of that sum would go to the National Science Foundation to generate jobs and innovation out of scientific research.
Under the FY2024 budget, several agencies would also receive funding to improve U.S. citizens' access to digital government services. The Department of Veterans Affairs Office of Information Technology stands to receive $6.4 billion for ongoing initiatives such as the deployment of the electronic health record modernization program.
The Internal Revenue Service would receive $642 million to continue pursuing customer service efforts such as improvements to online account access. A $200 million cash grant would be provided to the Technology Modernization Fund for broad IT upgrades across the government, Nextgov reported.
Category: Digital Modernization
Tags: digital modernization digital services Emerging Technologies fiscal year 2024 budget Joe Biden Nextgov White House