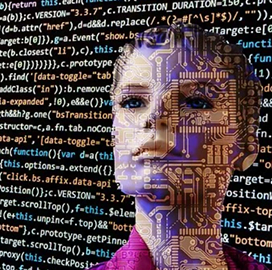 Commercial AI concerns
Big Tech Denies Cloud Monopoly Aspirations Amid Warnings by AI Research Groups
Major technology companies denied allegations that they intend to use the National Artificial Intelligence Research Resource to advance their own commercial interests. The denial came after AI research groups appealed to the NAIRR Task Force to postpone work until alternative AI research investments are explored and controls ensuring accountable, ethical use of government data are implemented, FedScoop reported Tuesday.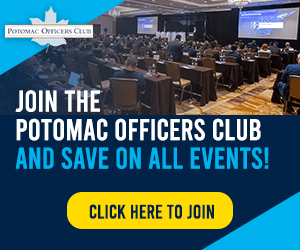 Spokespersons from Google and IBM told journalists that big tech cannot hold a monopoly over the services because the resource relies on multiple cloud providers. Andrew Moore, director of Google Cloud AI, was quoted as saying that although the large AI companies are very interested in capturing NAIRR contracts, they do not see this as an opportunity for any single company to become the sole provider of services.
Meanwhile, a representative of IBM said that their company recommends a "federated, hybrid cloud approach" because it is the best way to democratize access to AI capabilities and ensure that researchers from organizations of all sizes can participate.
The company officials, however, did not comment about appeals by research organizations like AI Now and Data & Society Research institutes that the unabated development of AI technologies be put on hold until the proper federal oversight mechanisms can be established.
AI Now Institute, which is headquartered at the New York University, targets to produce interdisciplinary research and public engagement to help ensure that AI systems are accountable to the communities and contexts in which they are applied. On its website, the research organization said it seeks to inform public discourse around the social implications of AI.
Category: Digital Modernization
Tags: Andrew Moore artificial intelligence cloud digital modernization FedScoop Google IBM NAIRR National Artificial Intelligence Research Resource