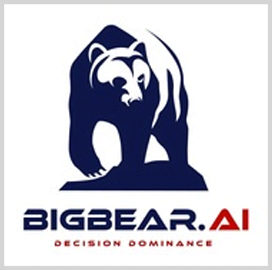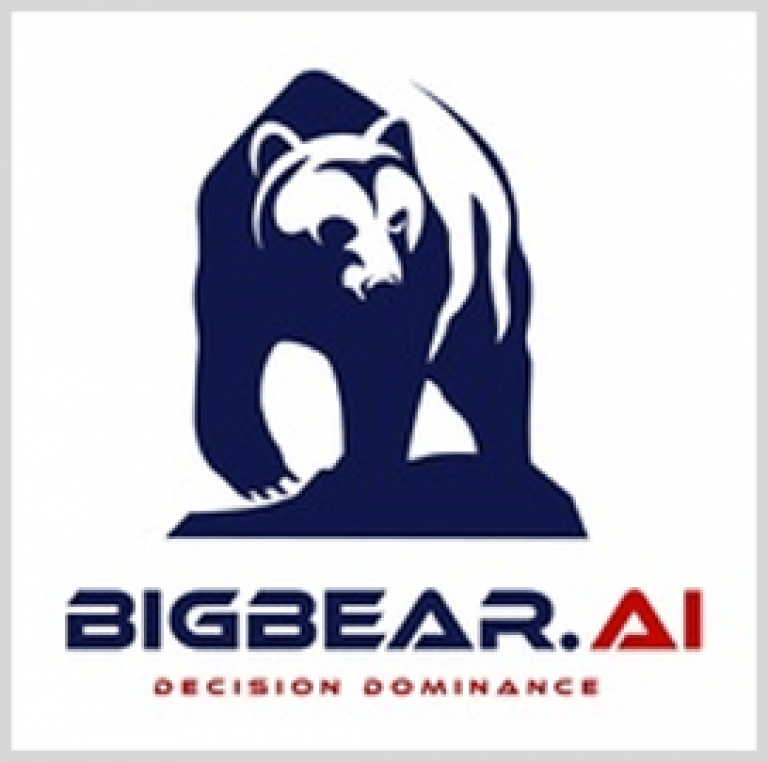 AFRL prototype contract
BigBear to Develop Composable Collaborative Planning Prototype for Air Force
The U.S. Air Force Research Laboratory has posted a notice of intent to award a two-year contract to BigBear .ai to build a composable collaborative planning prototype.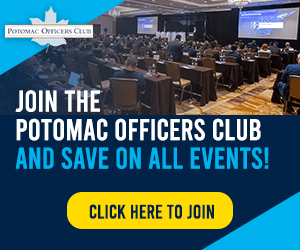 Columbia, Maryland-based BigBear provides solutions focused on machine learning, cloud-based data analytics and cyber engineering.
Under an effort called Project AURORA, the planned contract seeks to accelerate the joint planning decision cycle, improve the use of automated technology platforms and create a shared data ecosystem to support service and joint planners, as well as action officers, BigBear said.
The AFRL will take advantage of the company's three AI-powered platforms, namely Observe, Orient and Dominate.
According to BigBear, the Observe platform allows users to keep tabs about a field in real time, resulting in the number of activities involved in dealing with massive amounts of raw content.
The Orient platform is a low-code, composable, distributed and event-driven predictive analytics workflow engine designed to collect actionable insights from data sets.
Meanwhile, the Dominate solution is an insight and decision support application that provides auto-ML-powered actionable, scenario-specific advice aimed at achieving a customer's goals.
BigBear will develop the Air Force platform in partnership with industry players QLIK, Appian, KNIME and Neo4j.
"We are excited to collaborate with the Air Force Research Laboratory on this important project and are confident that this prototype effort will demonstrate how our platforms intelligently leverage data to achieve decision dominance," said Reggie Brothers, chief executive officer of BigBear.
The company will begin the prototyping effort in late September.
Category: Digital Modernization
Tags: Air Force Research Laboratory Appian artificial intelligence BigBear.ai composable collaborative planning prototype contract win contrct win digital modernization Dominate KNIME machine learning Neo4j Observe Orient Project AURORA QLIK Reggie Brothers