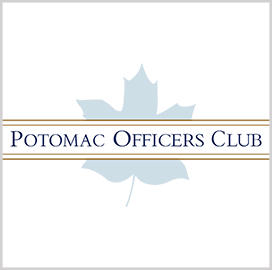 Data security
Lawmakers Introduce Bill Protecting Federal Data Centers Against Cyber Threats, Natural Disasters
Senators have introduced legislation that would protect federal data centers across the U.S. from cyber threats and weather-related disasters.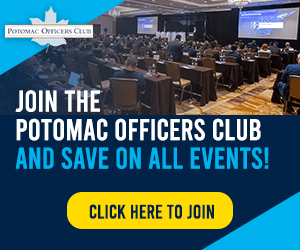 The Federal Data Center Enhancement Act of 2022 will require the Office of Management and Budget to develop standardized cybersecurity requirements for federal facilities that host sensitive IT and cyber infrastructure. OMB will have six months to come up with the minimum requirements for data centers, which should include information security protections and safeguards against power failures and natural phenomena.
OMB must also work with the Cybersecurity and Infrastructure Security Agency, the Office of the National Cyber Director, the General Services Administration and the Federal Chief Information Officers Council in developing the standards, FCW reported.
The bill also requires government agency leaders to regularly assess their data center usage to help determine if they should continue operating and ensure that legacy systems are updated. This requirement builds on recent efforts to close and consolidate federal data centers, a move that led to around $5.8 billion in cost savings.
Other lines of effort listed in the bill are the application of modern technologies and the optimization of data centers.
The bill was introduced by Sens. Gary Peters, the chairman of the Senate Homeland Security and Governmental Affairs Committee, Jacky Rosen and John Cornyn.
Category: Cybersecurity
Tags: cybersecurity data centers FCW Federal Data Center Enhancement Act of 2022 Gary Peters Jacky Rosen John Cornyn Office of Management and Budget