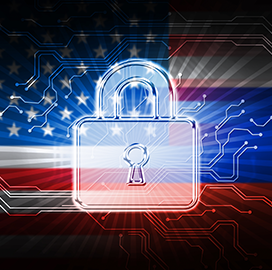 Circuit Rider program
Proposed Legislation Seeks to Provide Cybersecurity Protection for US Water Systems
Reps. Don Davis and Zachary Nunn have introduced the Cybersecurity for Rural Water Systems Act of 2023 in a bid to provide cybersecurity protection for the country's water systems. The bill seeks to allocate $7.5 million annually as cybersecurity assistance through the Circuit Rider program, which, according to the U.S. Department of Agriculture, provides technical assistance to rural water systems that experience operational, financial or managerial issues. The five-year cybersecurity assistance covers non-profit and tribal water facilities that serve a population of 10,000 or less, Nextgov reported.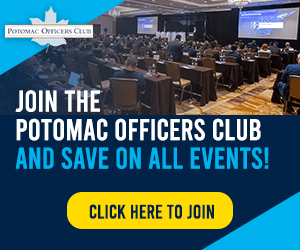 The proposed legislation received support from Reps. Angie Craig and Abigail Spanberger, who signed on as sponsors.
The bill seeks to provide cybersecurity assistance in all 50 states to mitigate existing risks, develop plans to prevent future cyberattacks directed at water systems and report on the cybersecurity of small, rural water systems nationwide.
In a statement, Nunn said improving the cybersecurity of the water systems must be a top priority considering that a single cyberattack could devastate Iowa's water supply. Davis said the water systems should be guarded against cyberattacks given their impact on the country's agriculture.
Category: Cybersecurity
Tags: Circuit Rider cybersecurity Don Davis legislation Nextgov US Department of Agriculture Zachary Nunn