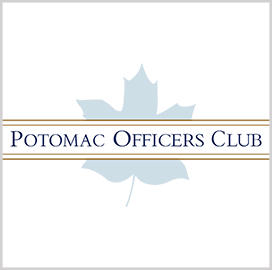 Personal data
protection bill
Congress Seeks to Limit Government Acquisition of Personal Data From Third-Party Vendors
The U.S. Congress is attempting to pass a piece of legislation that would limit what kinds of data federal government agencies can purchase from third-party providers.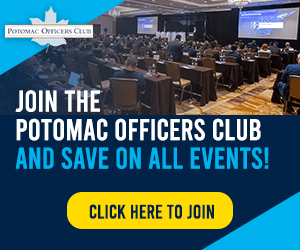 The push comes after the American Civil Liberties Union published previously unreleased reports about how Department of Homeland Security components bought cellphone location information and other personal data from government contractors. The details were supposedly collected without the knowledge or consent of the users.
The ACLU documents also revealed that the DHS used millions of dollars of taxpayers' money to buy access to phone location information, which were aggregated and sold by data brokers Venntel and Babel Street, FedScoop reported.
The bill that could stop expensive and questionable data acquisition is called "The Fourth Amendment Is Not For Sale Act." It was introduced by 20 senators, including Ron Wyden and Rand Paul, in April 2021 to require the police to obtain a court order before purchasing people's personal information through third-party contractors.
The legislation would also ban government and law enforcement agencies from buying data gathered through hacking and other deceptive techniques.
The Senate bill has a House version that was introduced by Jerry Nadler, the chairman of the House Judiciary Committee.
The proposed law is supported by consumer privacy advocates such as the Brennan Center for Justice.
On the other hand, IT companies have expressed concerns that the bill could make it harder to gather certain data sets. Alan Thomas, the chief operating officer of IT services and consulting company Intellibridge, said balance should be sought in creating the proposed law to ensure that companies can still support government and defense clients through data collection.
Category: Federal Civilian
Tags: American Civil Liberties Union Babel Street data brokers Department of Homeland Security federal civilian FedScoop government contractors Venntel