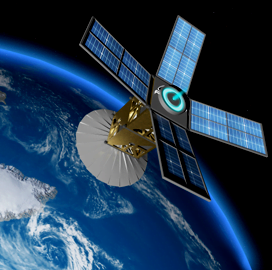 Low-Earth orbit
spacecraft
BlackSky Seeks FCC Authorization to Maneuver Satellites Running Out of Fuel
Geospatial intelligence firm BlackSky has filed a request for special temporary authority with the Federal Communications Commission for the ability to operate two satellites that are running out of propellant. The company wants to shift the Global 7 and Global 8 imaging spacecraft from their orbits at 385 kilometers to a new lower limit of 340 kilometers.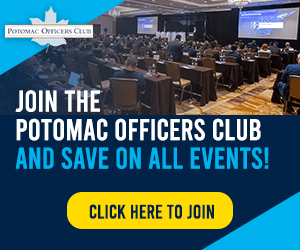 BlackSky is requesting 30 days to control each satellite starting when they can no longer be sustained at their current positions. According to the company's STA request, collaboration is underway with federal agencies to prevent Global 7 and Global 8 from interfering with other spacecraft once the descent process is completed.
BlackSky also wrote that it plans to update its commercial remote sensing license with the National Oceanic and Atmospheric Administration so that image collection can continue.
The satellites were launched aboard a SpaceX Falcon 9 rocket in 2020, SpaceNews reported Friday. They are part of an Earth observation constellation aimed at supporting various government and industry intelligence objectives.
In 2021, Global 7 was used to capture photos of a cargo vessel blocking the Suez Canal.
Category: Space
Tags: BlackSky Federal Communications Commission geospatial intelligence Global 7 Global 8 space SpaceNews