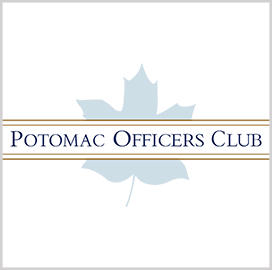 Contract award
BlackSky Technologies to Provide AI Datasets to DOD via $241M JAIC Contract
The Joint Artificial Intelligence Center has awarded BlackSky Technologies a basic ordering agreement to create and optimize datasets for the Department of Defense's AI models and applications.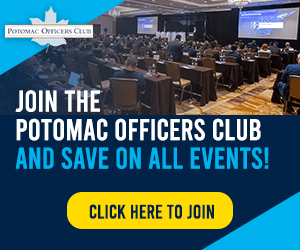 According to Patrick O'Neil, chief innovation officer at BlackSky, the company's expertise in AI can enable a variety of capabilities, including low-latency geospatial imagery and automatic satellite tasking. He added that BlackSky is capable of helping the Pentagon deal with national security-related challenges.
The contract has a potential five-year performance period and a maximum ceiling value of $241 million, BlackSky said Tuesday.
A dataset is a collection of uniform data that machines can use to execute certain tasks. Pieces of information that are included in datasets include images, video and audio, text and speech.
AI solutions need datasets to perform various tasks such as video and audio classification, face recognition, speech analysis and market prediction. For the Pentagon, AI can be used in a variety of ways, including business task automation, weapons failure prediction and warfighter support.
According to a blog post issued by the Government Accountability Office in April, the DOD has started to address AI-related challenges, particularly those that involve humans and the technology's capabilities. The Defense Department has also ramped up AI-related investments in recent years.
BlackSky is a provider of real-time, on-demand geospatial intelligence, imagery and monitoring services. It designs, owns and operates its own low-Earth orbit satellite constellation that can capture images in a cost-efficient way.
The company is headquartered in Seattle and has an office in Herndon, Virginia.
Category: Defense and Intelligence
Tags: AI datasets artificial intelligence BlackSky Technologies contract award Defense and Intelligence Government Accountability Office Joint Artificial Intelligence Center