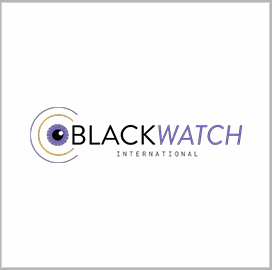 Contract award
Blackwatch International Secures $97M DMEA Contract for Semiconductor Foundry, Labs Support
Blackwatch International Corp. announced that it has secured a potential five-year, $96.9 million contract from the Defense Microelectronics Activity, the Department of Defense's center for microelectronics technology, acquisition, and transformation, to support the Advanced Reconfigurable Manufacturing for Semiconductors foundry and Integrated Circuits Manufacturing Support Labs.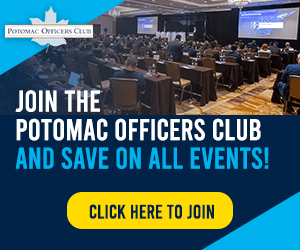 David Wolf, senior vice president of operations at Blackwatch, said the company will work with the DMEA to deliver microelectronics for afield systems lifecycles, support critical systems integration and solve access and trust challenges for the foundry and labs. The company secured a $34.6 million task order as part of the contract.
The foundry and labs help DMEA develop semiconductors, address obsolescence issues, improve technology performance and ensure the long-term microelectronics availability for U.S. government systems, Blackwatch said.
The DMEA award is one of several lines of effort the Department of Defense is pursuing to strengthen the U.S. defense sector's microelectronics supply chain.
In November 2022, the Pentagon announced that the anticipated Microelectronics Commons would pool together infrastructure investments, facilities, companies and manufacturers to ensure that the DOD's microelectronics development efforts are guided by commercial exports. Under the Microelectronics Commons plan, the Pentagon will create regional technology hubs that would help the government address gaps between microelectronics-related research and the realization of ideas.
Category: Defense and Intelligence
Tags: Advanced Reconfigurable Manufacturing for Semiconductors foundry Blackwatch International Corp. contract award David Wolf Defense and Intelligence Defense Microelectronics Activity Integrated Circuits Manufacturing Support Labs microelectronics semiconductor