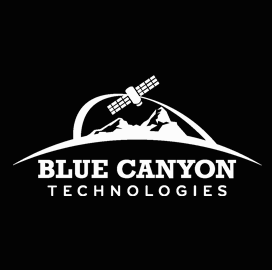 DARPA Blackjack program
Blue Canyon Delivers First Blackjack Satellite Bus to DARPA
The Defense Advanced Research Projects Agency has received the first Blackjack satellite bus from Blue Canyon Technologies. Under a $14.1 million contract awarded in 2020, the company is required to deliver 10 Saturn-class satellite buses that can support up to 200 kilograms of payloads. According to BCT, its buses have advanced electric propulsion and radio frequency communication, command and data handling capabilities. Other features include the company's new Kyber Electrical Power System and Hyperion Solar Arrays. BCT plans to deliver the remaining buses in the coming months, SpaceNews reported.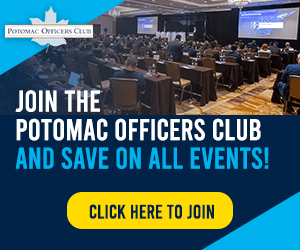 Seakr Engineering, another company supporting the Blackjack program, supplied the Pit Boss mission data processing payloads designed to enable autonomous satellite operations. BCT and Seakr are both subsidiaries of Raytheon Technologies.
The program aims to deploy a proliferated low-Earth orbit constellation consisting of about 20 small satellites connected via optical links. DARPA aims to launch 12 satellites in 2022: 10 from Blue Canyon and two from Telesat. The batch of spacecraft was initially set for deployment in 2021 but according to Stephen Forbes, Blackjack program manager, the deployment was moved to 2022 because of supply chain challenges.
Prior to the launch of the actual constellation, the agency deployed two Mandrake 2 satellites on a SpaceX rideshare mission in June 2021. The spacecraft, called Able and Baker, are designed as an early risk reduction flight for the program. Rocket Lab, which has supported the Mandrake-2 mission, said the satellites demonstrated high-bandwidth optical inter-satellite links via advanced laser communication technology.
Category: Space
Tags: Blackjack Blue Canyon DARPA LEO constellation Mandrake 2 Pit Boss satellite buses Seakr Engineering space SpaceNews