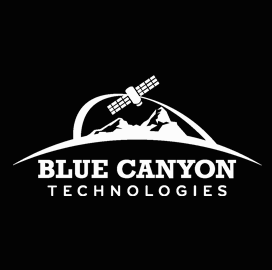 Satellite delivery
Blue Canyon Delivers First of Four 6U CubeSats for NASA Starling Mission
Blue Canyon Technologies has delivered the first 6U cube satellites to NASA's Ames Research Center in California. The CubeSats will be used to support Starling, an activity that would test technologies that would allow for autonomous spacecraft automation.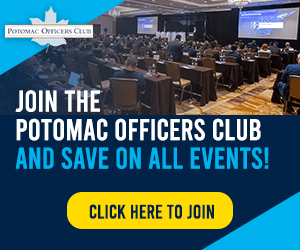 The hardware delivery is part of a NASA contract that requires Blue Canyon to design and manufacture the spacecraft buses. BCT will also provide engineering and support services to ensure that the 6U CubeSats will meet the Starling program's requirements. The four satellites are meant for a technology demonstration, Blue Canyon said.
The Starling mission is a six-month initiative to determine if spacecraft can operate in low-Earth orbit in a synchronized manner without relying on ground-based resources. The technologies that will be tested involve automated swarm maneuver planning and execution, communications networking, relative navigation and spacecraft coordination. According to NASA, an automated satellite swarming capability will make distributed spacecraft missions more affordable and scalable.
The space agency said the four Blue Canyon CubeSats will fly in a sun-synchronous orbit. The spacecraft will be positioned 300 miles above Earth and will be spaced up to 170 miles apart. NASA will test two formations: in-train and passively safety ellipses.
Blue Canyon is a wholly-owned subsidiary of Raytheon Technologies. The Lafayette, Colorado-based aerospace company offers a variety of spacecraft and technologies to advance defense- and science-oriented space missions. BCT also provided the altitude control systems for the first CubeSats that reached Mars.
Category: Space
Tags: 6U CubeSats Ames Research Center Blue Canyon Technologies NASA Raytheon Technologies space space hardware delivery Starling mission