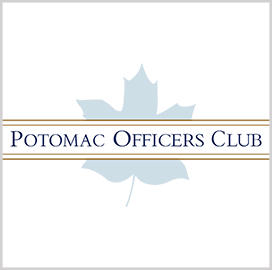 Satellite construction
Blue Canyon Technologies to Build Eight Microsatellites to Support NASA HelioSwarm Mission
NASA has tasked Raytheon Technologies subsidiary Blue Canyon Technologies to build eight X-SAT Venus microsatellites for the space agency's HelioSwarm science mission.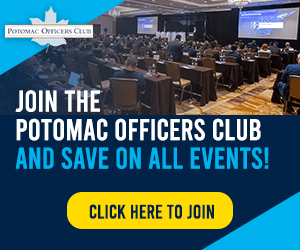 X-SAT Venus is an Evolved Expendable Launch Vehicle Secondary Payload Adapter-class satellite that will help study solar winds and space plasma turbulence. The eight microsatellites will move as a swarm and will use an elliptical, lunar resonant Earth orbit.
BCT will also integrate the science instrument payloads and perform spacecraft-level environmental testing. The satellites and a hub spacecraft are slated for launch in 2028, Blue Canyon said Thursday.
The aerospace company has been working with NASA on its HelioSwearm project since 2020 and is slated to deliver the X-SAT Venus satellites in 2026 and 2027. Northrop Grumman will provide science payloads while NASA Ames Research Center will oversee project management and mission operations.
The HelioSwarm science mission is a multi-spacecraft observatory that will capture and measure fluctuations in the magnetic field. It will also look at how solar wind turbulence moves across space.
The program is led by Dr. Harlan Spence, the director of the Institute for the Study of Earth, Oceans and Space at the University of New Hampshire.
Blue Canyon Technologies offers spacecraft, spacecraft components and mission support services to clients in the government, commercial and academic clients. It is headquartered in Lafayette, Colorado.
Category: Space
Tags: Blue Canyon Technologies contract award HelioSwarm magnetic field fluctuation NASA Raytheon Technologies solar wind turbulence space X-SAT Venus microsatellite