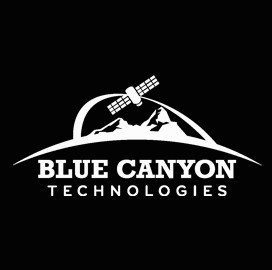 Space mission
technology
Blue Canyon Technologies to Provide Spacecraft Bus for Solar Cruiser Program
Blue Canyon Technologies has been selected by Ball Aerospace to develop a standardized X-SAT Venus ESPA-class microsatellite bus and several custom components to help enable the National Aeronautics and Space Administration's Solar Cruiser project. The contract calls for the delivery of custom guidance navigation and control software as well as custom solar arrays for the mission that is scheduled to launch no earlier than 2025, BCT said Tuesday.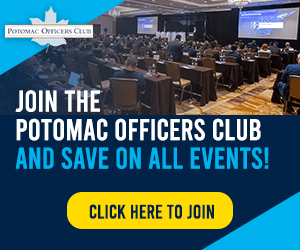 In a statement, Stephen Steg, chief executive officer of Blue Canyon Technologies, said the company's high-performing spacecraft, components and systems are designed to meet each mission's specific needs.
For its part, Ball Aerospace will perform several mission-critical functions, including the integration and test of the satellite bus with the solar sail system that will form the completed spacecraft.
Other partners on the mission include Roccor, NeXolve, SDL, Purdue University and the University of Alabama.
BCT said that Solar Cruiser is one of four missions that will rideshare with the launch of NASA's Interstellar Mapping and Acceleration Probe. It is the culmination of two decades of U.S. solar sail development and will allow the space agency to send probes farther away from Earth.
Meanwhile, NASA said that the Solar Cruiser will mature solar sail propulsion technology to enable near-term, compelling space science missions for NASA and the nation. The American space agency expects to formally confirm the mission in 2022. Also dubbed the "Sailing on Sunlight" mission, Solar Cruiser is being led by NASA's Marshall Space Flight Center out of Huntsville, Alabama.
BCT, a wholly-owned subsidiary of Raytheon Technologies, is touted to offer a diverse portfolio of cost-effective spacecraft that enable a broad range of missions for the new space economy, reducing the barriers of space entry.
Category: Space
Tags: Ball Aerospace Blue Canyon Technologies NASA Raytheon Solar Cruiser space Stephen Steg