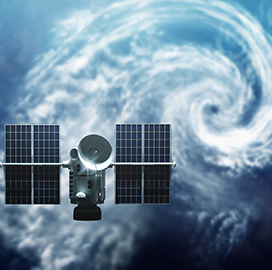 Climate models
Blue Canyon to Build Microsatellites for NASA's INCUS Mission
Blue Canyon Technologies, a Raytheon Technologies subsidiary, will supply NASA with three microsatellites in support of the Jet Propulsion Laboratory-led Investigation of Convective Updrafts mission. INCUS aims to study the behavior of tropical storms and thunderstorms and their impact on Earth's climate and weather models.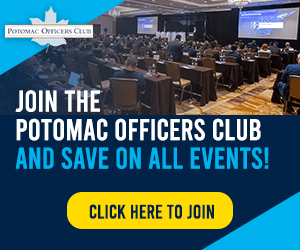 Blue Canyon's microsats, expected to launch in 2027 as part of NASA's Earth Venture Program, will fly in tandem coordination and measure Earth's atmospheric conditions using a dynamic atmospheric radar and a dynamic microwave radiometer.
The satellites will be built at the Crescent Constellation Factory in Colorado, Raytheon Technologies said.
Colorado State University proposed the INCUS mission to NASA through the agency's Earth Venture Mission-3 solicitation, which sought space-based investigations aimed at providing relevant data that could provide answers to important scientific questions.
NASA awarded $177 million to the Earth science mission to identify the factors leading to the creation of severe thunderstorms. According to Karen St. Germain, NASA's Earth Science division director, data from the mission can help improve weather models and the agency's ability to predict the risk of extreme weather.
Susan van den Heever, a professor in CSU's Department of Atmospheric Science, is INCUS' principal investigator.
Category: Space
Tags: Blue Canyon Colorado State University INCUS Jet Propulsion Laboratory microsatellites NASA Raytheon Technologies space