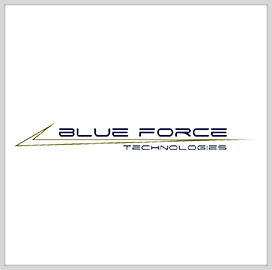 Pilot training drone
Blue Force Wins AFRL Contract to Develop Adversary Air Training Drone
North Carolina-headquartered Blue Force Technologies was awarded a contract by the Air Force Research Laboratory's Aerospace Systems Directorate to develop an unmanned air vehicle known as Bandit for adversary air training missions. With an initial value of $9 million, the 12-month Small Business Innovation Research contract seeks to mature the training drone to a critical design level, AINonline reported Friday.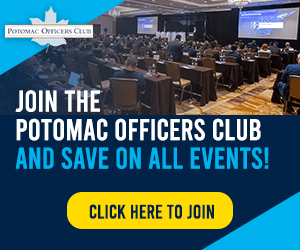 Blue Force's latest SBIR deal follows the selection of its strategic financing proposal by AFWERX, AFRL's innovation directorate. The contract calls for engine installation and ground testing with help from AFRL specialists. The deal includes options to complete Bandit's design and engineering process, produce up to four air vehicles and undertake initial flight tests.
In a statement, the AFRL said the drone being developed is a part of a proposed autonomy-based system providing adversary air training for Air Force, Navy and Marine Corps fighter crews at greatly reduced costs compared to current manned capabilities.
For his part, Scott Bledsoe, Blue Force's chief executive officer, said that the new drones will feature modular payloads and open-systems architecture to allow the simulation of a wide variety of threats.
Meanwhile, Alyson Turri, who heads the Bandit program for AFRL, said the Air Force is seeking an air vehicle solution to revolutionize adversary air training by providing pilots with opportunities to interact with and formulate strategies against unmanned systems. The goal behind the program is to "develop an unmanned platform that looks like a fifth-generation adversary with similar vehicle capabilities," Turri said.
Category: Defense and Intelligence
Tags: ADAIR AINonline Air Force Research Laboratory Alyson Turri Blue Force contract award Defense and Intelligence SBIR Scott Bledsoe training mission