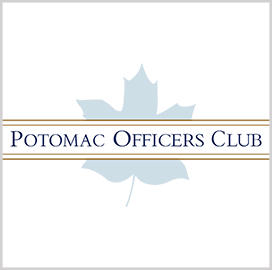 New Shepard spaceflight
Space Nonprofits Receive Proceeds From Blue Origin's Crewed Spaceflight Auction
Blue Origin has auctioned off one of the seats on its July 20 New Shepard crewed suborbital spaceflight, with most of the proceeds going to 19 space-related nonprofit organizations.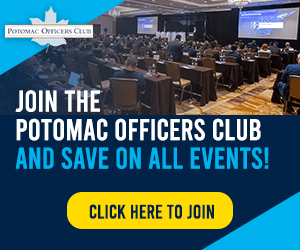 The seat sold for $28 million. Blue Origin's foundation Club for the Future will distribute $1 million each to the selected nonprofits and will save the remaining proceeds for its own space education programs, SpaceNews reported Thursday.
One of the beneficiaries of the award is Space Center Houston.
William Harris, president and chief executive officer at Space Center Houston, said the funding will allow the organization to empower disadvantaged students by providing hands-on STEM learning opportunities.
Other grantees include the Challenger Center, Space Camp, The Planetary Society, International Astronautical Federation, Mars Society, Space Frontier Foundation and National Space Society.
The Federal Aviation Administration recently updated the license for New Shepard launches. The upcoming flight, composed of an all-civilian crew including Blue Origin founder Jeff Bezos, is set to take off from the aerospace company's West Texas test site.
A similar crewed mission was conducted by Virgin Galactic on July 11. The VSS Unity flight took Virgin Galactic founder Richard Branson and five other passengers into suborbital space, where they experienced about four minutes of weightlessness.
Category: Space
Tags: Blue Origin Club for the Future Jeff Bezos New Shepard space Space Center Houston space nonprofit groups spaceflight auction SpaceNews