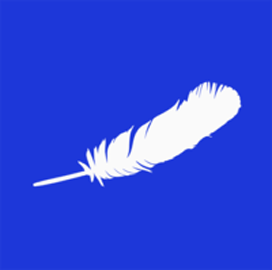 Human landing system
development
Blue Origin to Build Moon Lander for NASA's Artemis V Mission
Washington-based aerospace company Blue Origin has secured a $3.4 billion NASA contract to build a human landing system for Artemis V, an upcoming crewed moon mission aimed at demonstrating exploration capabilities and setting up the support systems for recurring missions. The company's Blue Moon lander will be developed and tested for compliance with requirements for continual trips to the lunar surface and Gateway, a planned lunar-orbit space station.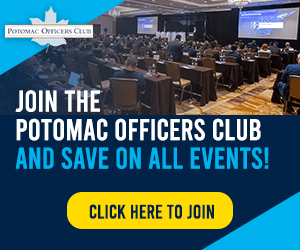 Blue Origin will also attempt an uncrewed flight to the lunar surface and then a crewed demo in 2029 during Artemis V. Astronauts will be able to access the Blue Moon lander after docking with Gateway aboard the Orion spacecraft. The lander is expected to ferry the crew to the moon's south pole.
NASA announced Blue Origin's role as an HLS provider in a Friday press event. A similar arrangement is in place with SpaceX for the Artemis III and IV missions, NASA said Friday.
In 2021, Blue Origin lost a lawsuit against the space agency over the award of a single lunar lander development contract to SpaceX.
Category: Space
Tags: Artemis Blue Origin Human Landing System lunar lander NASA space SpaceX