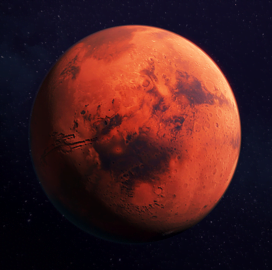 ESCAPADE mission
Blue Origin to Launch NASA Mars Observation Satellites in 2024
Blue Origin has secured a task order to launch NASA's Escape and Plasma Acceleration and Dynamics Explorers mission.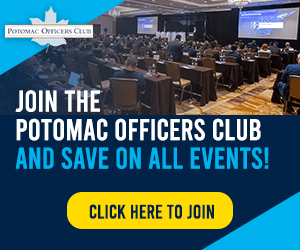 Blue Origin will launch ESCAPADE on its New Glenn rocket from Cape Canaveral Space Force Station in Florida. New Glenn, named after the late astronaut and Marine Corps aviator John Herschel Glenn, is a reusable orbital launch vehicle equipped with seven BE-4 LOX/LNG engines.
Liftoff is slated for late 2024.
The launch service task order is part of the potential five-year, $300 million Venture-Class Acquisition of Dedicated and Rideshare launch services contract. Blue Origin is one of 13 companies that have been selected for VADR contracts, NASA said.
The ESCAPADE mission will study Mars' magnetosphere using two small spacecraft. Data from the spacecraft will help researchers better understand how the planet's magnetosphere interacts with the solar wind and how energy and plasma enter and leave the atmospheric layer.
It would take 11 months for ESCAPADE to reach Mars.
The ESCAPADE mission is part of NASA's Small Innovative Missions for Planetary Exploration program.
Blue Origin is a Kent, Washington-headquartered company that offers reusable rockets and engines for various space missions.
Category: Space
Tags: Blue Origin ESCAPADE mission MARS NASA New Glenn space task order award VADR contract