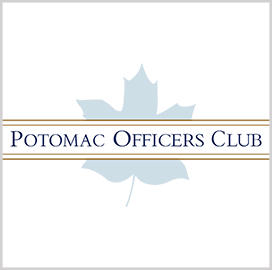 Private space flight
Blue Origin's New Shepard Ready for Suborbital Flight
Private space company Blue Origin is all set for the launch of its New Shepard vehicle on July 20, carrying company founder Jeff Bezos and three other passengers on a suborbital spaceflight. Company officials said they had completed a flight readiness review for the NS-16 mission that will carry Bezos, his brother Mark, Wally Funk and Oliver Daemen about 62 miles above the ground.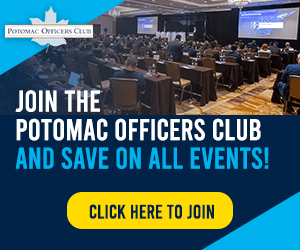 Steve Lanius, NS-16 flight director at Blue Origin, said the company expects to launch on schedule and that no new issues have surfaced that may delay the Amazon billionaire's suborbital trip. Lanius noted that the overall weather situation has also proven favorable, albeit with a slight chance of thunderstorms in the early morning hours.
While engineers complete final checks on the New Shepard launch vehicle, its four passengers are going through 14 hours of training spread across two days. The training program is composed of a mix of classroom instruction, demonstrations and practice in a training capsule, including nominal, off-nominal and emergency procedures, Lanius said.
Bob Smith, chief executive of Blue Origin, said the company took a meticulous and painstaking approach to the development and testing of New Shepard over a series of 15 uncrewed test flights since 2015. He defended management's decision to launch the four VIPs in a vehicle that has not been tested on a live crew.
Smith said unmanned flights in January and April proved that the vehicle was stable and ready to carry passengers to near orbit. He added that while the four people on board will be asked to perform "a few evaluations of capabilities" of the vehicle during the flight, the vehicle itself will fly autonomously.
If the NS-16 flight goes smoothly, Blue Origin expects to perform two more New Shepard flights this year, SpaceNews reported Sunday.
Category: Space
Tags: Blue Origin Jeff Bezos New Shepard launch space SpaceNews suborbital spaceflight