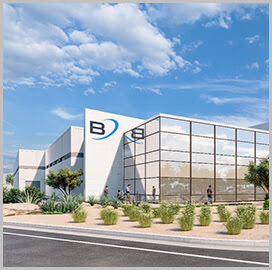 Unmanned systems
BlueHalo Wins $24M Department of Defense Deal for Titan Counter-Drone System
BlueHalo Titan Defense has won a $24 million Department of Defense deal to provide several of its Titan counter-unmanned aerial systems to an unnamed government customer. The radio frequency-based counter-drone system is intended to assist in predeployment activities, mobile security, fixed site protection and dismounted operations, and utilize artificial intelligence, machine learning and adaptive countermeasures to guard against weaponized unmanned systems. Preceding the award, Titan C-UAS was inducted as a DOD program of record, which the company has labeled a significant achievement after more than five years of service in military operations, BlueHalo said Tuesday.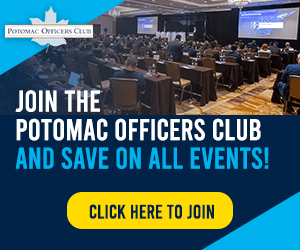 The Arlington, Virginia-based defense contractor said an unnamed customer considers Titan C-UAS as its RF sensor of choice for standalone and integrated layered-defense applications.
The system detects and responds to threats through an automated decision engine.
CEO Jonathan Moneymaker said Titan C-UAS acts as an affordable and intuitive force multiplier, saving lives and securing mission outcomes by creating a protective threat detection layer around soldiers and critical military assets.
According to sector president Dan Gillings, Titan C-UAS joins other BlueHalo offerings such as the ARGUS perimeter security and LOCUST laser weapon and tracking systems as innovative, advanced engineering solutions designed to safeguard warfighters.
In May, the Pentagon awarded BlueHalo a $4 million order for Titan C-UAS kits to provide fixed-site and mobile force protection support to an elite Army unit. The technology had won out against competitors in efficacy and ease-of-use evaluations.
Category: Defense and Intelligence
Tags: AI/ML BlueHalo Titan Defense Defense and Intelligence Department of Defense Intelligence Community News Jonathan Moneymaker Titan C-UAS