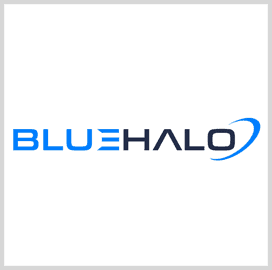 Ground station upgrade
BlueHalo's Electronic Phased Array Antennas to Replace Old US Military Satellite Dishes
BlueHalo will supply the U.S. Space Force with electronic phased array antennas, called Badger, which will replace aging parabolic satellite dishes in 12 military ground stations beginning in 2025. According to BlueHalo CEO Jonathan Moneymaker, a 2022 Wash100 award winner, the Space Rapid Capabilities Office is the first customer to purchase the newly developed antennas for military and commercial use, SpaceNews reported.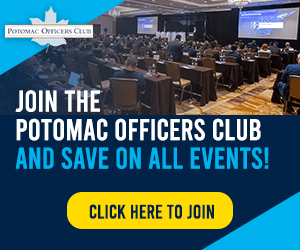 The equipment will be delivered under a $1.4 billion contract the Space Rapid Capabilities Office awarded to the company in 2022 through the eight-year Satellite Communications Augmentation Resource program. SCAR aims to upgrade a network of ground terminals that support U.S. military and intelligence satellites in geostationary Earth orbit.
According to a Government Accountability Office report, the military's satellite control network uses outdated technology, making it challenging to keep pace with an increasing number of satellites. The existing parabolic satellite dishes are only capable of tracking a single satellite at a time. Unlike the existing antenna, BlueHalo's Badger can link with up to 20 satellites simultaneously, Moneymaker said.
The product's development is now ongoing in partnership with Kratos Defense & Security Solution, which BlueHalo selected as its main subcontractor. Kratos will provide its OpenSpace software-defined networking solution, designed to enable intelligent network management and automatic adjustments to data and network resources. Badger will be manufactured at a New Mexico facility.
Category: Space
Tags: BlueHalo electronic phased array antennas ground station Jonathan Moneymaker space Space Rapid Capabilities Office SpaceNews US Space Force