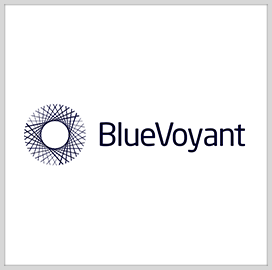 RPO accreditation
BlueVoyant Accredited as CMMC Registered Provider Organization
BlueVoyant announced that it has been accredited as a registered provider organization for the Cybersecurity Maturity Model Certification program.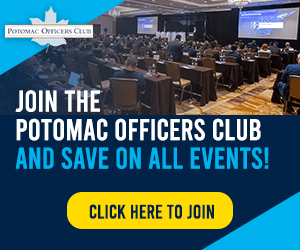 CMMC is an assessment framework that the Department of Defense established to improve the security of sensitive national security information.
RPOs are authorized to provide advice, consulting and recommendations to clients seeking to comply with CMMC standards, according to the CMMC Accreditation Body's website.
BlueVoyant said that the certification will improve its ability to provide consulting services for a wide range of cybersecurity matters. The accreditation came as sophisticated cyberattacks become increasingly common, BlueVoyant said.
The company said it offers CMMC executive training, assessment readiness engagement, post-assessment annual reviews, compliance reviews and professional consulting services.
According to BlueVoyant, its premier offering is a third-party risk management program for companies that work with subcontractors. BlueVoyant noted that companies down the supply chain are often the first point of attack.
Amy Williams, the CMMC program lead at Blue Voyant, said that the company employs experts in operational technology and information technology.
"With multiple provisional instructors and assessors, as well as registered practitioners, and people who have been in the DIB working toward CMMC compliance, this team is special," Williams added.
Registered practitioners may represent themselves as familiar with the CMMC program's basics and may offer non-certified advisory.
BlueVoyant is a cybersecurity company founded in 2017. In February, the company raised $250 million in Series D funding that it plans to use to develop technology, expand its team and enter into new markets, TechCrunch reported.
Category: Cybersecurity
Tags: accreditation Amy Williams BlueVoyant CMMC cybersecurity Department of Defense RPO TechCrunch