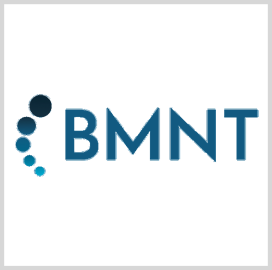 DLA contract
BMNT Secures Defense Logistics Agency Contract to Support J68 Accelerator
The Defense Logistics Agency has awarded a three-year, $9 million contract to BMNT for support to the J68 Technology Accelerator. BMNT, a long-time DLA contractor, will utilize an innovation-as-a-service offering to assist J68 with high-value project identification and rapid prototyping.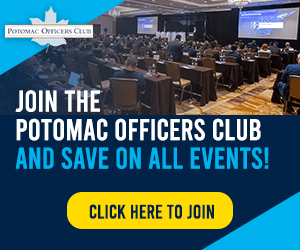 Government organizations such as the Office of Naval Research, Advanced Research Projects Agency for Health, Defense Intelligence Agency and Transportation Security Administration utilize the IaaS tool, BMNT said.
Another company that is working to support J68 is Electrosoft. It obtained a three-year prime contract from DLA's Information Operations division to oversee technology prototypes in incubation before the agency adopts them. J68 is responsible for identifying, testing and deploying emerging technologies at DLA.
Other government organizations with units dedicated to technology adoption include the Department of State, which recently launched the Office of the Special Envoy for Critical and Emerging Technology. An agency spokesperson explained that the new division would be responsible for guiding the approach to advanced capabilities and encouraging foreign partners to adopt those capabilities.
The Universities Space Research Association announced in January 2022 that it would handle an emerging technology research program for the Department of Homeland Security, which seeks new AI and QIS capabilities.
Category: Digital Modernization
Tags: BMNT contract award Defense Logistics Agency digital modernization J68 Technology Accelerator