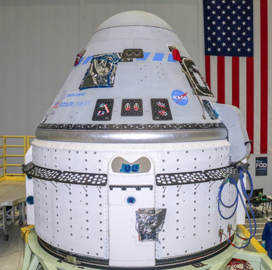 Spacecraft testing
Boeing, NASA Address Starliner Valve Issue, Set Test Flight for May 19
NASA and aerospace company Boeing said they are ready for another test flight attempt for the CST-100 Starliner after fixing an issue that delayed the mission.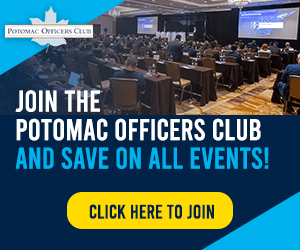 On Aug. 3, 2021, Starliner was supposed to launch for the Orbital Flight Test 2 mission but the launch was scrubbed because of problems with a propellant valve in the spacecraft's service module. Boeing ultimately discovered that 13 valves were corroded when nitrogen tetroxide interacted with moisture.
CST-100 was moved to a United Launch Alliance vehicle processing facility at Space Launch Complex 40. It will be installed on the Atlas 5 rocket for final OFT-2 preparations ahead of its scheduled launch on May 19, SpaceNews said Thursday.
Boeing purged the valves with nitrogen gas to remove moisture. It also sealed an electrical connector that could allow moisture to make its way to components.
The valves will also be activated frequently to confirm that they can move properly.
Michelle Parker, vice president and deputy general manager of space and launch at Boeing, said the valves were not redesigned and that there are no expected issues moving forward. She added that OFT-2 will confirm if software changes have addressed problems spotted in the first orbital flight test in 2019.
For OFT-2, Starliner is expected to dock with the International Space Station and stay there for several days.
During OFT-1, the spacecraft experienced an issue with a mission timer that caused problems after the vehicle reached orbit. It also suffered a software issue during the flight that could have caused the spacecraft to collide with the crew module after separation from the delivery vehicle.
A successful flight will allow the company to move forward with its first crewed test flight mission. Mark Nappi, VP and program manager of Starliner at Boeing, said the crewed flight could be ready as soon as the end of 2022 if OFT-2 goes well.
Category: Space
Tags: Boeing CST-100 Starliner Mark Nappi Michelle Parker NASA Orbital Flight Test propellant valve space SpaceNews