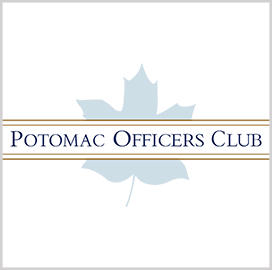 Aircraft acquisition
Boeing Official: US Air Force to Buy E-7 Wedgetail in 2022
An executive from aerospace company Boeing expects the U.S. Air Force to buy the company's E-7 Wedgetail aircraft in 2022.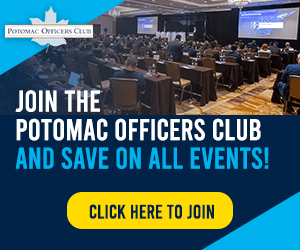 Mike Manazir, vice president for defense business development at Boeing and a three-time Wash100 winner, said at a news conference ahead of the Dubai Airshow that the Air Force will use the E-7 to replace its fleet of E-3 Sentry airborne warning and control system aircraft. He claimed that the service will announce its plans to acquire the new fixed-wing AWACS sometime in 2022. Manazir's claims could be a sign that the service would include money for the aircraft in its next budget, Breaking Defense reported.
Air Force Secretary Frank Kendall and Chief of Staff Gen. Charles Brown both expressed interest in the E-7 but neither publicly committed the service to buy the platform ahead of the fiscal year 2023 budget release. However, the Air Force indicated in October that it plans to award Boeing a sole-source contract to perform analysis activities related to the Wedgetail to determine if additional work needs to be done to support U.S.-specific requirements.
Air Combat Command chief Gen. Mark Kelly, Air Force Pacific Command chief Gen. Kenneth Wilsbach and other officials with the service have expressed strong support for the new aircraft. They believe a budget for the E-7 ought to be allocated as soon as possible.
The E-7 Wedgetail is a fixed-wing AWACS aircraft derived from the Boeing 737. It is designed to track multiple airborne and maritime targets simultaneously using its multi-role electronically scanned array radar that has a range of over 400 kilometers, according to the Royal Australian Air Force.
The governments of Australia and the United Kingdom purchased the aircraft to replace their E-3 Sentry fleet.
Category: Defense and Intelligence
Tags: acquisition Air Force airborne warning and control systems aircraft Boeing Breaking Defense Defense and Intelligence E-3 Sentry Mike Manazir Wedgetail