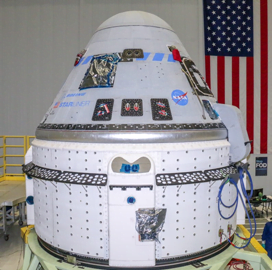 Space crew transporter
Boeing Starliner Launched for Orbital Flight Test-2
Aerospace company Boeing launched the CST-100 Starliner crew transport spacecraft on May 19. The mission is part of Orbital Flight Test-2, which is designed to test the spacecraft's end-to-end capabilities as part of NASA's Commercial Crew Program.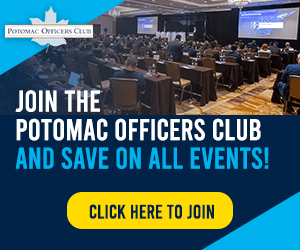 CST-100 was loaded atop a United Launch Alliance Atlas V rocket and lifted off from Cape Canaveral Space Force Station's Space Launch Complex 41. An orbital insertion burn took place 31 minutes after launch.
The spacecraft docked at the International Space Station's Harmony module on May 20. It carried with it around 800 pounds of cargo, NASA said.
According to NASA Administrator Bill Nelson, having a successful end-to-end test will help enable manned missions.
OFT-2 will provide key data that will be used for certification for regular manned flights. Mark Nappi, vice president and program manager of Boeing's Commercial Crew Program, said the company was able to learn a lot since the first orbital test flight in 2019.
The Starliner spacecraft is expected to undock and return to Earth on May 25. It will carry over 600 pounds of cargo, including nitrogen-oxygen recharge system tanks that will be refurbished and returned to the ISS.
NASA's Commercial Crew Program is a private-public partnership that is designed to send humans to the ISS. The space agency already certified SpaceX's Crew Dragon carrier to transport astronauts to space.
Boeing Starliner is designed to carry up to seven crew members or a combination of humans and cargo to low-Earth orbit. It is designed to be reused up to 10 times with a six-month turnaround time.
Category: Space
Tags: Bill Nelson Boeing Commercial Crew Program CST-100 Starliner Mark Nappi NASA Orbital Flight Test 2 space United Launch Alliance