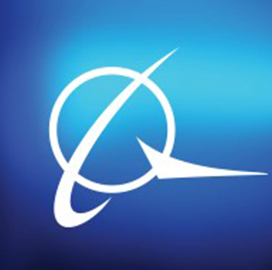 Protected Tactical
Enterprise Service
Boeing's Military Satcom Anti-Jam Capability Undergoes Test Ahead of Initial Deployment
Boeing has demonstrated the capability of its Protected Tactical Enterprise Service to protect end-to-end satellite communications from jamming. PTES was built under a $383.4 million contract the U.S. Air Force awarded to Boeing in 2018.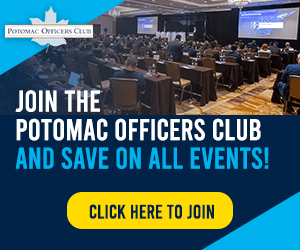 During the demonstration, PTES was tested over an on-orbit commercial satellite and enabled integration of anti-jam software and hardware with a military satcom architecture, Boeing said.
The PTES trial was held at the Joint Satellite Engineering Center in Maryland ahead of the U.S. Space Force's planned initial deployment of the service in 2024 to augment the Wideband Global Satcom constellation and enhance the satellite system's resilience to interference for secure and reliable communications in contested environments.
Boeing manufactured 11 WGS geostationary satellites as the prime contractor for the satellite program. According to the Space Force, it will buy another WGS spacecraft from the company using the $442 million Congress added to the 2023 defense budget.
The bill does not specifically order the procurement of an additional satellite but it directs the Space Force to use the funding to purchase a protected wideband satellite that can provide jam-resistant tactical communications.
Category: Space
Tags: anti-jamming Boeing Protected Tactical Enterprise Service satellite communications space US Space Force