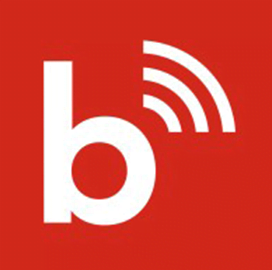 Wi-Fi network deployment
Boingo Wireless Delivers Wi-Fi Connectivity to Sheppard Air Force Base
Boingo Wireless will expand the deployment of Wi-Fi networks at Sheppard Air Force Base to improve the learning experience at the training facilities at the base. The systems are now operational in dormitories and Boingo is working to install the capability in over 50 training facilities and classrooms to keep troops connected to online military education programs without charges.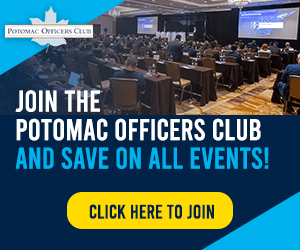 The company is rolling out the technology in partnership with the Army & Air Force Exchange Service. Sheppard Air Force Base serves pilots and the airmen responsible for avionics maintenance, flight equipment, fuels, aerospace ground equipment, civil and electrical engineering and telecommunications, Boingo said.
The Wi-Fi system is designed to enable artificial learning environments with secure, high-speed, low-latency connectivity. According to Rebecca Gray, senior vice president and general manager at Boingo, having a strong infrastructure network is required for advanced digital training programs. With the reliable, uninterrupted Wi-Fi connectivity service, Sheppard can create "a more interactive learning environment across the base that will better prepare airmen for future operations," Gray added.
As part of its partnership with the U.S. Air Force, Boingo is also offering a subscription-based Wi-Fi service that will allow troops to communicate with their loved ones and access gaming and streaming applications. The offering will work even on other military bases, in airports and other locations equipped with the company's technology using the same service account created at Sheppard.
Category: Defense and Intelligence
Tags: AAFES Boingo Wireless Defense and Intelligence Rebecca Gray Sheppard Air Force US Air Force Wi-Fi network