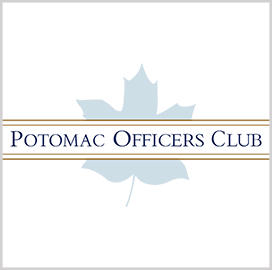 FedRAMP ATO
Boomi's Workflow Automation Service Achieves FedRAMP Authorization
Boomi's low-code workflow automation service Flow has achieved a three-year Federal Risk Authorization Management Program authorization to operate. The U.S. Agency for International Development granted the ATO, allowing federal agencies to access the service via the Boomi AtomSphere cloud integration platform offered on the FedRAMP Marketplace. Using Flow will allow agencies to link data across systems and databases, automate processes, develop applications and enable cross-functional collaboration, Boomi said.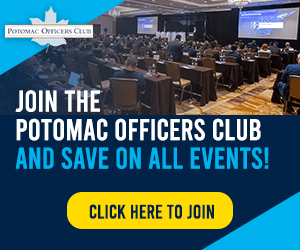 According to Neil Kole, chief information officer at Boomi, earning FedRAMP authorization reflects the company's continued commitment to supporting the operations of federal agency partners.
"Government leaders are balancing challenges with legacy technology, IT staffing, modernization and more while navigating complex cloud technologies," Kole said. "As they continue to embrace cloud solutions, their networks need to be secure, compatible, and cost-effective."
The recent certification has expanded the number of Boomi's FedRAMP-authorized offerings. API Management, Integration and Master Data Hub are among the company's technologies approved for use within the federal government. According to Boomi, it now has a user community of more than 100,000 members and a global network of approximately 800 partners, including Accenture, Deloitte, SAP and Snowflake. It also collaborates with hyperscale cloud service providers Amazon Web Services, Google and Microsoft.
Boomi was recently named to the Inc. 5000 list for 2022, recognizing the company as one of the fastest growing corporations in the U.S. It also won the Gold Globee award in the platform-as-a-service category and secured a five-star rating in the CRN Partner Program Guide.
Category: Digital Modernization
Tags: ATO Boomi Boomi AtomSphere Boomi Flow digital modernization FedRAMP Neil Kole USAID