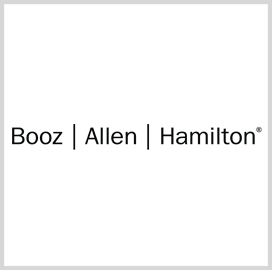 Thunderdome program
Booz Allen Awarded DISA Follow-On Contract for Expanded Zero Trust Architecture Deployment
Booz Allen Hamilton has secured a potential five-year follow-on contract from the Defense Information Systems Agency to expand the deployment of the Thunderdome zero trust security and network architecture program.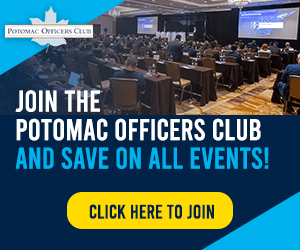 The follow-on production other transaction authority agreement has a one-year base period that will begin in August and four one-year option periods. Under the OTA, Booz Allen will implement Thunderdome in more locations and operate the zero trust network access and application security architecture, DISA said.
The company developed a prototype of Thunderdome under a $6.8 million contract DISA awarded in January 2022. The agency rolled out the Thunderdome prototype in the Pacific and the Pentagon, among other locations, in February 2023.
Air Force Lt. Gen. Robert Skinner, DISA director and commander of the Joint Force Headquarters-Department of Defense Information Network, said the full-scale production agreement will enable military services and other DOD components to implement key zero trust activities to provide warfighters with a more secure operating environment.
The development of Thunderdome aimed to replace the Joint Regional Security Stacks due to the latter's failure to address 14 critical and high-level vulnerabilities that could grant unauthorized access to the DOD information network.
Category: Cybersecurity
Tags: Booz Allen Hamilton cybersecurity Defense Information Systems Agency Joint Regional Security Stacks Thunderdome zero trust