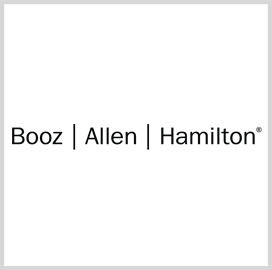 AI technologies
Booz Allen Hamilton Partners With C3 AI to Support Government Digital Transformation Efforts
C3 AI and Booz Allen Hamilton have entered into a strategic partnership to help federal, state and local governments accelerate their digital transformation efforts.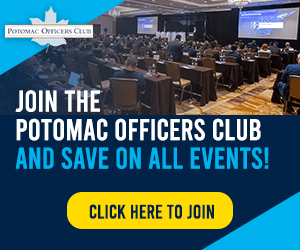 As part of the collaboration, artificial intelligence solutions and applications will be offered jointly to the market to meet various security needs of defense and civilian agencies. Consultation services and implementation and training services will also be provided for faster implementation of the solutions to enhance mission readiness, supply chain logistics and intelligence analysis, C3 AI said.
According to Steve Escaravage, executive vice president of AI and analytics at Booz Allen and a 2022 Wash100 winner, the alliance with C3 AI aims to reduce the time needed to scale AI and address the AI challenges government customers are facing.
Thomas Siebel, CEO and chairman of C3 AI, believes a smooth transition to digital technologies will result in improved national security, citizen services and governmental efficiency.
The partnership supports Booz Allen's AI technology development and public sector expansion efforts. In November, the company introduced its new innovation center in Washington, D.C. The Helix Center for Innovation presents artificial intelligence, cyber, 5G, quantum and edge computing technologies using the AI Adoption Studio and the Storytelling Rotunda 220-degree, floor-to-ceiling screen.
Such technologies are designed for global defense, national security and climate resilience, among other applications.
Category: Digital Modernization
Tags: artificial intelligence Booz Allen Hamilton C3.ai digital modernization federal agencies Helix Center for Innovation Steve Escaravage Thomas Siebel