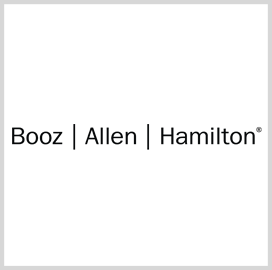 Next-Gen OPIR support
Booz Allen Lands $630M Space Force Contract to Integrate Missile Warning System
McLean, Virginia-based Booz Allen Hamilton announced that it will support space-based missile warning, surveillance and environmental monitoring activities for the U.S. Space Force as part of a seven-year, $630 million contract awarded by the service branch.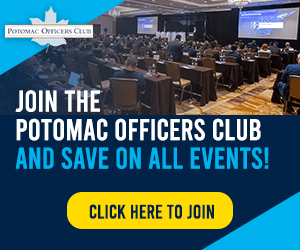 Work will include engineering space sensing systems and integrating the $14.4 billion Next Generation Overhead Persistent Infrared program, Booz Allen said Wednesday.
Booz Allen is planning to utilize its Agile software development, cybersecurity, artificial intelligence and machine learning capabilities to execute the contract. Work will be performed largely in California and Colorado.
Andrea Inserra, executive vice president and aerospace official at Booz Allen, said the deal expands on a long-term partnership with the Department of Defense and the Space Force to accomplish space superiority missions.
Meanwhile, Eric Hoffman, vice president and space official at the company, noted that the contract is part of a multiyear space customer strategy.
Next-Gen OPIR is meant to enhance the United States' missile warning and tracking capabilities. Northrop Grumman, Lockheed Martin and RTX are working with the U.S. Space Systems Command to design the program's satellites and payloads.
Category: Space
Tags: Andrea Inserra Booz Allen Hamilton missile warning Next-Generation Overhead Persistent Infrared space space sensing US Space Force