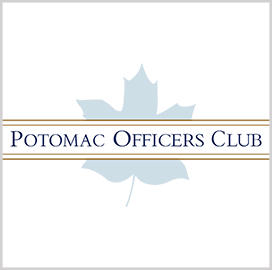 5G technology
Booz Allen, Taqtile to Demonstrate 5G-Enabled AR Platform
Booz Allen Hamilton has partnered with Taqtile, a spatial computing technology company, to demonstrate a 5G-enabled augmented reality platform at Joint Base Lewis-McChord.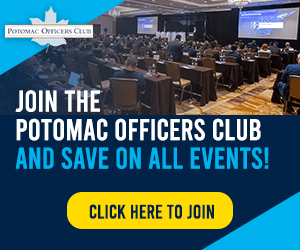 Taqtile said it will use its Manifest AR platform to test the security and resilience of 5G networks and the advanced capabilities of AR and virtual reality.
Dirck Schou, CEO of Taqtile, said Manifest and 5G technology will make frontline military personnel more efficient at their tasks by making relevant information more accessible.
Manifest was designed to serve as a digital archive for maintenance and repair information, including video and audio notes and related documents.
The information can be seamlessly transferred between personnel to reduce delays and the risk of human error, the company added.
Taqtile noted that it was previously awarded a Small Business Innovation Research Phase 1 contract for the Army to evaluate the Manifest platform's utility for motor-pool personnel.
The upcoming deployment at Joint Base Lewis-McChord in Washington, D.C., is part of the Department of Defense's $600 million effort to test 5G at five U.S. military sites.
In a press release, the DOD announced that the projects will include piloting 5G-enabled AR/VR for mission planning and training, testing 5G-enabled smart warehouses and evaluating 5G technologies to enhance distributed command and control.
Transshipment 5G smart warehousing will be tested at Naval Base San Diego, California; vehicular 5G smart warehousing at Marine Corps Logistics Base in Albany, Georgia; distributed command and control at Nellis Air Force Base, Nevada; and Dynamic Spectrum Utilization at Hill Air Force Base, Utah.
Category: Defense and Intelligence
Tags: 5G AR augmented reality Booz Allen Hamilton Defense and Intelligence Dirck Schou Joint Base Lewos-McChord Manifest SBIR Taqtile VR