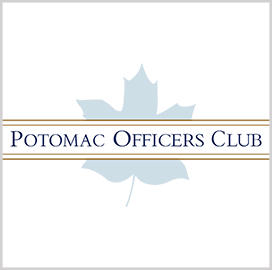 Government-private sector
partnership
Box Reveals Years-Long Partnership With NASA
Box, Inc., a publicly-listed software company based in California, announced that the National Aeronautics and Space Administration's Johnson Space Center has been using its products to help advance space exploration missions since 2017. The company's offerings are currently in use to facilitate secure collaboration and critical processes for the space agency's Flight Operations Division.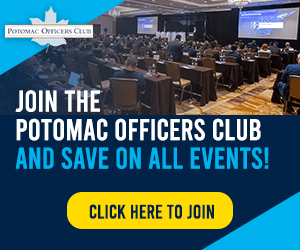 NASA has long been committed to enabling employees to collaborate across cloud platforms to enhance operational efficiency. Box noted that NASA's success over the past several decades has been rooted in the agency's collaboration with scientists, engineers, astronauts and technology partners in the private sector.
Aaron Levie, CEO and co-founder of Box, said NASA is leading the way on how government agencies are leveraging modern technology to better engage with stakeholders and improve mission outcomes. The space agency's strong relations with private technology vendors like Box has taken people to the moon, rovers on Mars and brought intel on galaxies billions of years away, he added.
It was further revealed that NASA uses Box products to facilitate a range of functions, at the top of which is to provide a secure collaboration space for internal content classified up to Sensitive But Unclassified and International Traffic in Arms Regulation levels. BOX said it also allows the space agency to reduce unauthorized file sharing systems and reduce threat exposure through greater network controls.
Additionally, the company's Deploy Box Relay has been used to streamline the flight operations approval process for new official policy, work instruction and governance documents. Box added that it has also helped NASA manage versions of documents that support International Space Station operations.
The company is FedRAMP compliant and has received Department of Defense SRG Impact Level 4 Authorization by the Defense Information Systems Agency, Box said Wednesday.
Category: Space
Tags: Box FedRAMP Flight Operations Division National Aeronautics and Space Administration space space exploration