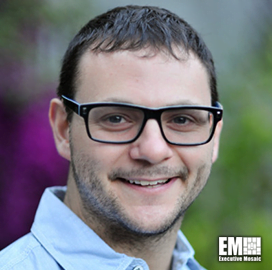 Stuart Wagner
CDTO
Dept. of the Air Force
Bravo Hackathon Organizer Says Latest Event Benefited From Wider Participation
Military and intelligence organizations participated in the Bravo 10 Opana hackathon hosted by the Department of the Air Force from March 20 to 24 in Florida. Such events are intended to serve as venues for commercial firms to rapidly develop prototypes supporting Department of Defense programs.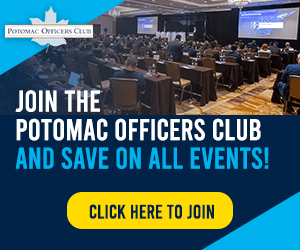 Stuart Wagner, the DAF's chief digital transformation officer and a past Potomac Officers Club speaker, noted that past Bravo iterations centered around building new capabilities for the U.S. Air Force and the U.S. Space Force. He said that the diversity of problems and participants in the March event could lead to 40 percent of projects proceeding to the next level, an improved outcome from the 20 to 30 percent that transitioned in the past.
According to Alex Zimmer, a Naval Information Warfare Center Pacific official, the hackathon produced solutions to challenges facing the U.S. Navy's MK 18 unmanned underwater vehicle program because it allowed experts in unmanned aircraft systems to provide input from a different perspective, DVIDS reported Friday.
Category: Defense and Intelligence
Tags: Bravo Defense and Intelligence Department of the Air Force DVIDS hackathon Stuart Wagner