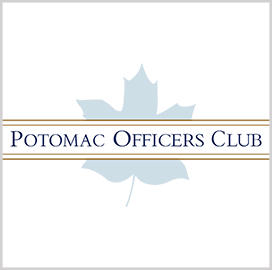 IRS contract award
Brillient Announces Contract to Support IRS Digitalization
Brillient, a modernization solutions provider, has been awarded a contract to support the Internal Revenue Service's digital transformation efforts.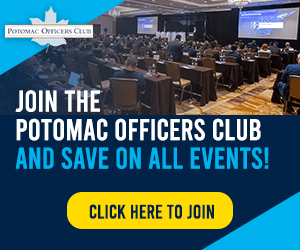 The Enterprise Digitalization and Case Management Office Scanning as a Service contract is a multi-phased deal that encompasses a range of digitalization services, Brillient said Monday.
Ed Burrows, vice president of intelligent solutions at Brillient, said the company can transform analog media through source analysis and preparation, capture quality assurance, data extraction and data enrichment for both structured and unstructured sources.
"We are excited to offer these capabilities to federal agencies as one of the ways we help them progress toward a modernized enterprise that integrates the data and information assets across the mission," Burrows said.
He added that Brillient's capabilities will support the IRS' transformation into a modernized enterprise that takes advantage of data and information assets in all of its missions.
Brillient Chief Digital Officer Richard Jacik said the company's "accelerator-based" approach allows clients to use analog data sources as electronic information sources. Jacik touted the benefits of using digital assets for driving modernization.
He added that modernization serves as the foundation for building and deploying "transformative, friction-free digital services" for citizens.
Brillient said the contract is the third recent award it received from the IRS and the Department of the Treasury that involves the deployment of digital transformation solutions.
Brillient is an information technology and services company headquartered in Resto, Virginia. In its LinkedIn profile, the company said it has helped more than 22 federal agencies in the past decade increase efficiencies, combat waste, reduce cost and improve citizen satisfaction.
Category: Federal Civilian
Tags: Brillient digital transformation digitalization Ed Burrows federal civilian information technology Internal Revenue Office IRS modernization Richard Jacik