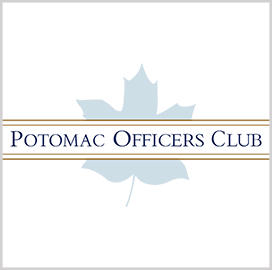 USCIS support
contract award
Brillient Awarded $310M Deal to Support USCIS' National Benefits Center
Virginia-headquartered Brillient Corporation announced that it has been awarded a $310.6 million contract to support the U.S. Citizenship and Immigration Services' National Benefits Center. The deal calls for assisting in the adjudication of applications and petitions for benefits, adjustments of status, adoption, asylum, work visas and other related immigration processes, Brillient said Thursday.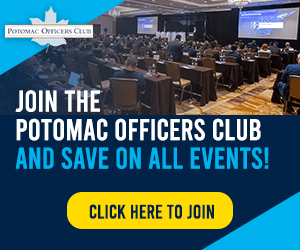 In a statement, Brillient said that it anticipates complex requirements and fluctuating workload volumes, which necessitate service-oriented and outcome-focused operations. To meet the contract's needs, the company added that it will provide comprehensive records processing and management, data analysis and analytics, and innovative solutions to streamline and improve immigration records operations.
Sukumar Iyer, Brillient's founder and chief executive officer, said the award expands the enduring partnership his company has established with USCIS in furthering the immigration mission. He added that the award will see the company supporting NBC and the critical functions it provides within the immigration and national security ecosystem.
For her part, Jackie Marsteller, Brillient's senior vice president and general manager for Federal Civilian and National Security Programs, said the latest award represents a continuation and expansion of the company's long-standing partnership with USCIS and is a testament to the commitment and quality work of its employees.
It was noted that the mission of the National Benefits Center is to create and support the pre-processing required to assist the 88 field offices under the USCIS Field Operations Directorate. Immigration lawyer Jim Hacking said that the overall processing of applicants has proven to be a long and painstaking process. He added that as it stands, the NBC is heavily backlogged and cases can sit there for several months.
Category: Federal Civilian
Tags: Brillient contract award federal civilian Jackie Marsteller Sukumar Iyer US Citizenship and Immigration Services