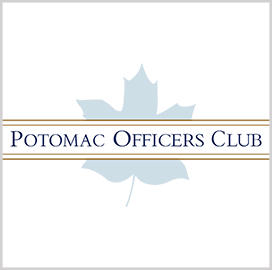 Software offering
authorization
Broadcom's Rally Software Secures FedRAMP Authorization
Semiconductor and infrastructure software solutions provider Broadcom has announced that its Rally Software offering has achieved Federal Risk and Authorization Management Program Authorization.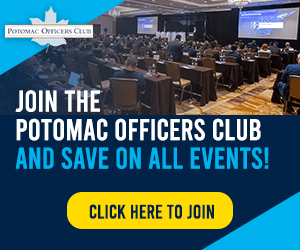 Rally Software is a component of the ValueOps solution that connects ongoing work to business objectives, aligns teams, supports workload planning and displays workflow bottlenecks. It can be used to support enterprise Agile management.
Broadcom's Clarity offering, which is also part of ValueOps, received FedRAMP Authorization in 2019. Clarity is a portfolio management system that creates roadmaps, supports various management components and manages people and financials.
Rally Software's FedRAMP authorization means that ValueOps can now support federal clients' efforts in maximizing investments and managing value streams across, Broadcom said Tuesday.
Broadcom's ValueOps provides federal agencies with a secure and unified cloud solution that supports digital transformation at scale. It enhances decision-making and increases risk management by delivering data, metrics and insights from the entire value stream.
Serge Lucio, vice president of general manager of Broadcom's Agile Operations division, said the FedRAMP authorization for Rally builds on the company's long-standing partnership with its government clients. He stated that the authorization allows Broadcom to modernize the government's IT infrastructure while protecting federal information.
FedRAMP ensures that cloud solutions provided by commercial vendors are safe for government work. It follows guidance from the National Institute of Standards and Technology and the Federal Information Security Modernization Act.
Broadcom offers broadband and wired networking, data center, enterprise software, cybersecurity and storage products and services. It is headquartered in San Jose, California.
Category: Digital Modernization
Tags: Broadcom Clarity cloud services digital modernization federal agencies FedRAMP authorization Rally Software Serge Lucio ValueOps