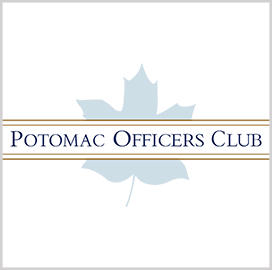 Technology co-development
Broader US-South Korea Technology Collaboration Seen
A ranking Department of Defense official said that the 70-year-old partnership between the United States and South Korea is currently being focused on the joint development of technologies. David Honey, deputy undersecretary of defense for research and engineering, disclosed that scientists from both nations have agreed to leverage their comparative advantage to enhance public and private cooperation, the DOD said Thursday.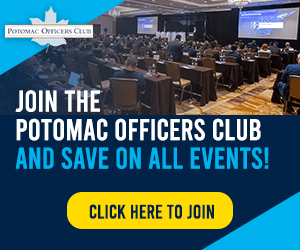 In a statement, the DOD said the move towards closer technology ties came as a result of President Joe Biden's recent meeting with South Korean President Yoon Suk-yeol. During Biden's visit to Seoul in May, the two leaders discussed, among other matters, prospects for broader cooperation in the development of semiconductors, batteries, civil nuclear power, space technologies and cyberspace.
Honey told participants at a Center for Strategic and International Studies event that both presidents agreed that American and Korean scientists, researchers and engineers are among the most innovative in the world. He added that the meeting has led to discussions on enhancing public and private cooperation to protect and promote critical and emerging technologies.
Honey further said that the DOD has identified five key areas where technology co-development with South Korea can be focused. He added that all these areas have an impact on global supply chain security.
Honey said that the first among the five areas is the advancement of artificial intelligence. He explained that the Pentagon is currently focused on "evidence-based AI assurance and enabling operational effectiveness."
The undersecretary said that another crucial area that is open for development cooperation is communications. He stressed that the advancement of 5G and next-generation communications technology is crucial for U.S. and South Korean defense interests.
Honey added that another area where American and South Korean scientists can work together is in the development of quantum computing.
Category: Defense and Intelligence
Tags: artificial intelligence civil nuclear power cyberspace Defense and Intelligence Department of Defense Joe Biden semiconductors South Korea space development supply chain Yoon Suk-yeol