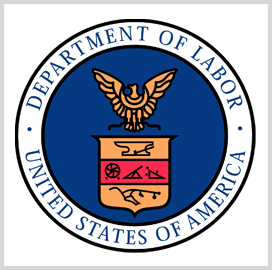 Funding reduction
Budget Cuts Prompt Labor Department to Modify Unemployment Systems Modernization Effort
The Department of Labor will modify its unemployment systems modernization and anti-fraud strategy after Congress cut funding by $1 billion.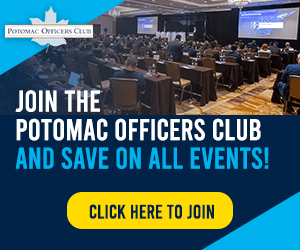 According to a department advisory issued on July 13, future efforts will focus on improving unemployment system user interface integrity. Specifically, the agency will use $100 million of its remaining funds for fraud prevention and overpayment recovery, around $200 million for IT modernization, and approximately $77 million for systems improvements.
The department originally received $2 billion for unemployment systems modernization under the American Rescue Act plan, $500 million of which has been used. With the cuts, Labor is left with $500 million in unobligated funds, Nextgov/FCW reported.
Labor's IT modernization efforts were not the only ones to be impacted by funding cuts.
Earlier in July, the U.S. Senate rescinded $290 million from the Technology Modernization Fund to support other expenses across the government. According to Financial Services and General Government Subcommittee chairman Chris Van Hollen, the rescission was necessary to finance salaries and expenses in other agencies and pointed out that other accounts can be used to finance modernization efforts.
Category: Digital Modernization
Tags: Congress Department of Labor digital modernization funding cut IT Modernization Nextgov/FCW unemployment modernization plans