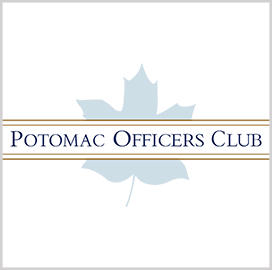 Tech funding
Build Back Better Act Includes Billions in Funding for Government Tech
The newly introduced Build Back Better Act in Congress provides $1.7 trillion in funding to support priorities identified by House progressives and conservative Democrats in the Senate.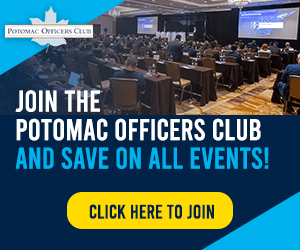 Under the bill, lawmakers earmarked a 10-year, $4.75 billion funding for the Internal Revenue Service's business systems modernization effort, with the goal of improving tax collection. Part of the investment will be directed to customer service improvement and the development of call-back technology.
The IRS is also set to receive $15 million to analyze the cost and viability of running a free in-house electronic tax filing system, FCW reported Thursday.
Lawmakers are also allocating at least $500 million in cybersecurity funding for the Cybersecurity and Infrastructure Security Agency that would not expire until the close of fiscal year 2031. Of that funding, $100 million would go toward securing federal civilian systems that are not classified as national security systems, $50 million would be invested in cloud security and another $50 million would be set aside for industrial control systems security.
Additionally, the bill would provide the General Services Administration $975 million to support emerging and sustainable technologies and $3.25 billion to buy goods and services in support of energy efficiency. However, GSA would not receive additional funding for the Technology Modernization Fund and the Federal Citizen Services Fund as proposed by the House Oversight Committee.
Funding in the amount of $6 billion would also be awarded to the U.S. Postal Service for the purchase of electric delivery vehicles and infrastructure support.
Category: Federal Civilian
Tags: Build Back Better Act CISA FCW federal civilian GSA IRS tech investment US Postal Service