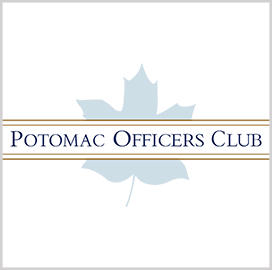 Army modernization
Building a Classified Mission Network Now an Army Top Priority, Official Says
The U.S. Army, in its recently released unified network plan, listed security and connectivity at the top of near-term priorities. The document revealed the service's goal to establish a framework for linking the enterprise and the tactical networks to provide global connectivity and data for forces.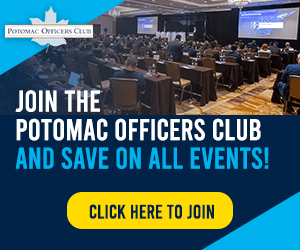 Ross Guckert, program executive officer for enterprise information systems, said that among the Army's current priorities is creating the Secret Internet Protocol Router Network, the service's classified mission network. He said that the aim is to globalize the SIPRNet, which is envisioned to combine classified-level security with enhanced connectivity from anywhere in the world.
Speaking at the just-concluded Association of the United States Army annual conference, Guckert said that in the past, the Army focused on the unclassified network, NIPRNet, and its tactical networks. The new unified network plan pivots to SIPRNet, which gives more weight to mission command and security.
Guckert said, however, that the Army's decision-makers are taking their time with the project. He explained that leadership is presently waiting on the results of certain pilots and funding decisions. The official added that his team is currently in the "strategy phase," which he hopes will soon be followed by the program's implementation.
Guckert said his organization is supporting the SIPRNet vision in three key ways: modernizing all installations with new routers and switches, providing new and cutting edge defensive cyber tools for the cyber protection brigade, and providing enterprise services such as identity, credential and access management.
The Army is in a constant state of evolution and modernization, piloting programs as funding becomes available, Guckert further said. One of the pilots mentioned was Enterprise IT as a Service, which was initially spearheaded by the Air Force and involves getting Army personnel out of managing mundane IT tasks by outsourcing them to industry, C4ISRNET reported Wednesday.
Category: Defense and Intelligence
Tags: C4ISRNET Defense and Intelligence network modernization Ross Guckert Secret Internet Protocol Router Network SIPRNet US Army