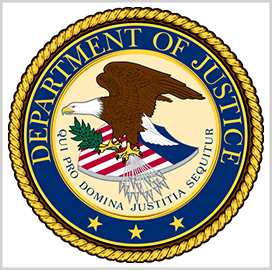 Grant program
Bureau of Justice Assistance Issues Funding Notice for Smart Policing Initiative
The Department of Justice's Bureau of Justice Assistance is soliciting applications to receive funding under the new $8 million Smart Policing Initiative grant program. In a funding notice, the BJA said it wants to support projects focused on the development of toolkits, including web-based dashboards and online portals, for monitoring, preventing and responding to criminal activities, GCN reported.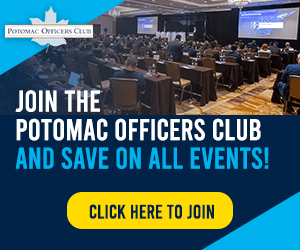 Eligible applicants include state, local, tribal, and campus law enforcement agencies; federally recognized Indian tribal governments that perform law enforcement functions; and tribal consortia consisting of two or more federally recognized Indian tribes acting as fiscal agents for one or more tribal law enforcement agencies.
The BJA plans to select 10 entities that will receive $800,000 each. Four awardees will be chosen under the program's innovation category and three each under the community violence intervention and prevention and technology development and implementation categories. The resulting toolkits are expected to enhance evidence and intelligence collection, data sharing, data transparency and crime analysis.
Applicants must submit a federal assistance standard form and a disclosure of lobbying activities form in Grants .gov by May 1 and the full application in the Justice Grants System by May 8.
Category: Digital Modernization
Tags: Bureau of Justice Assistance crime analysis Department of Justice digital modernization GCN Smart Policing Initiative