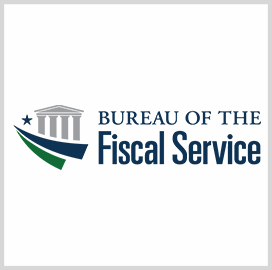 Digitization initiative
Bureau of the Fiscal Service Wants Electronic Payment Method by 2030
The Bureau of the Fiscal Service plans to transition to electronic payments by 2030. The bureau's commissioner, Tim Gribben, said in an interview that the agency made significant progress in making digital payments in the last decade, but that effort has to continue. His comments come as the organization continues to distribute COVID-19 stimulus payments to the public.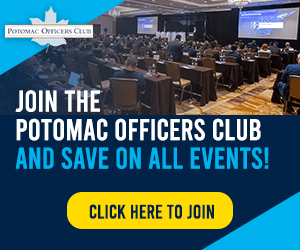 According to Gribben, the agency is considering creating a single digital payment system that could tie into multiple existing and future payment methods. He added that Fiscal Service is asking government agencies to work together and educate the public about the benefits of electronic payments, Federal News Network reported.
The official stated that a majority of individuals believe that receiving physical checks is more secure than digital transactions. He pointed out that digital payments have more security protocols compared to paper checks, which Gribben said can easily be faked.
The bureau also wants government CFOs to focus on improving customer and employee experience, support new entrants to the financial market and the rise of financial technologies, upskill employees, promote telework and consider real-time payments and predictive analytics. The focus points should be addressed within the 2021 decade, the agency stated.
The bureau also wants to complete the migration of 70 data sets to the Department of the Treasury's FiscalData website by fiscal year 2024. To date, the bureau has migrated half of the data sets onto the website.
For improper payments management, Gribben said the agency is working with the Office of Management and Budget and the Social Security Administration to secure full access to the SSA's Death Master File by 2023. Gaining access to the database would allow Fiscal Service to ensure that payments would not be improperly handed out.
Category: Federal Civilian
Tags: Bureau of the Fiscal Service Department of the Treasury digital payment system electronic payments federal civilian Federal News Network financial management financial technology FIscalData improper payments management modernization Office of Management and Budget Social Security Administration Tim Gribben