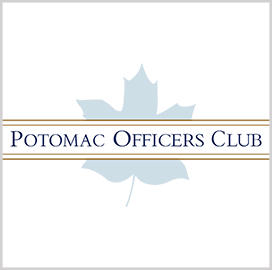 House cyber hearings
Business Sector Seeking More Cyber Threat Intelligence Sharing
Ron Green, executive vice president and chief security officer at financial services company Mastercard, called on lawmakers to facilitate greater cooperation between the public and private sectors in dealing with emerging cybersecurity threats. He said concerned government agencies should be incentivized to share threat intelligence with companies so that both sectors can mitigate cybersecurity risks posed by domestic and foreign adversaries, The Hill reported Wednesday.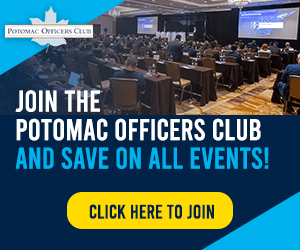 Speaking before the Homeland Security Subcommittee on Cybersecurity, Infrastructure Protection and Innovation, Green said that addressing threats that use new technologies like quantum computing and artificial intelligence has become too much for any single organization to handle. Mastercard's CSO was joined by three other executives of technology-intensive companies in making a case for increased public-private cooperation.
The technology executives also urged legislators to create a national cyber training center under the Cybersecurity and Infrastructure Security Agency to train cybersecurity workers in identifying and mitigating national security threats arising from emerging technologies.
Green stressed that preparing for any impending cyberattack is crucial to softening its impact on industries. He drew parallels between cyberattack preparations to the war games routinely conducted by the military in anticipation of future battles. He added that CISA should establish a national cyber training center akin to that which the Army is already operating in Fort Irwin, California.
Robert Knake, an official at the White House's Office of the National Cyber Director, earlier told lawmakers about increasing pleas from the business sector for more cyber threat intelligence sharing. He said that every private sector company that has been engaged by his office has asked for more information on current security threats.
Category: Cybersecurity
Tags: CISA cyber threat intel cybersecurity Mastercard national cyber director Robert Knake Ron Green The Hill