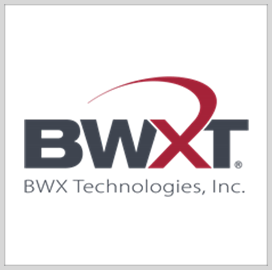 BWXT Technologies
BWXT Secures $690M DOE Contract for Portsmouth Site Environmental Management Work
The Department of Energy has issued a contract to BWXT Technologies for continued environmental management work at the Portsmouth Gaseous Diffusion Plant in Ohio.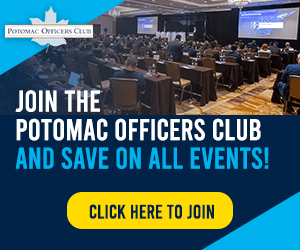 The contract extension amounts to a total of $690 million, including all options.
The agreement with the DOD took effect on March 29. The contract has a one-year option and includes two additional six-month options, BWXT said Tuesday.
In 2010, joint venture Fluor-BWXT Portsmouth received a prime contract to conduct cleanup work at the site, which began its operations in 1954 and ended in 2001.
Under the contract, which was worth $2.1 billion, FBP led decontamination and decommissioning activities for the Portsmouth site, which occupies about 3,700 acres.
The D&D project included deactivation; demolition and disposal of particular site facilities, process equipment, related process buildings and other ancillary facilities; and environmental remediation, uranium stewardship and community outreach programs.
The Portsmouth Gaseous Diffusion Plant, located in Pike County, is one of the country's three large gaseous diffusion plants that were initially built to produce enriched uranium.
Uranium was used to support the nuclear weapons program of the U.S. and later became accessible to commercial companies to build nuclear reactors.
The Energy Department started implementing its environmental cleanup program at the Portsmouth site in 1989. In collaboration with the environmental protection agencies of the national government and the government of Ohio, the DOE's program continues today.
Meanwhile, BWXT, which provides waste management, environmental remediation and site cleanup services, has been tapped by the government to work on seven sites supporting the DOE's environmental management mission.
Category: Federal Civilian
Tags: BWX Technologies contract award contract extension D&D decommissioning decontamination Department of Energy DoE environmental management environmental management mission environmental remediation federal civilian Fluor-BWXT Portsmouth Ken Camplin site cleanup waste management