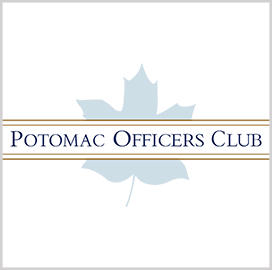 Public health
support
C3 AI, CITI Secure Joint $90M HHS Contract for AI Products, Services Procurement
Software services and products company CITI and enterprise artificial intelligence application company C3 AI have received a joint five-year, $90 million contract from the Department of Health and Human Services to deploy and scale enterprise solutions across the department.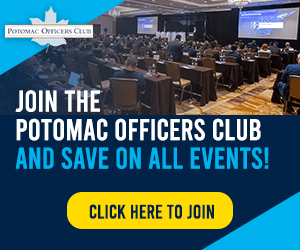 Under the Solutioning with Holistic Analytics Restructured for the Enterprise blanket purchase agreement, HHS components will be able to procure CITI services and C3 AI applications to more effectively solve public health challenges and prevent future pandemics. C3 AI, in particular, has an AI platform for data collection, analysis with machine learning and predictive AI capabilities.
Some of the agencies that are expected to benefit from the BPA are the National Institutes of Health, the Food and Drug Administration and the Centers for Disease Control and Prevention, C3 AI said Tuesday.
Thomas Siebel, CEO and chairman of C3 AI, said the BPA will also help optimize supply chains in addition to strengthening pandemic responses.
C3 AI products are provided through the General Services Administration Multiple-Award Schedule contract with Carahsoft.
The award follows several agreements that C3 AI secured from the U.S. government. In March, the Defense Counterintelligence and Security Agency used the company's application platform to deploy security clearance applications at a faster rate.
In December 2021, C3 AI secured a $500 million production-other transaction agreement to provide AI products and services to the Department of Defense.
C3 AI offers a variety of enterprise artificial intelligence software products that support clients in the government, transportation, health care, manufacturing and utilities industries. The company is headquartered in Redwood City, California, and has offices within and outside the U.S.
Category: Federal Civilian
Tags: artificial intelligence C3.ai CITI Department of Health and Human Services federal civilian machine learning public health SHARE BPA Thomas Siebel