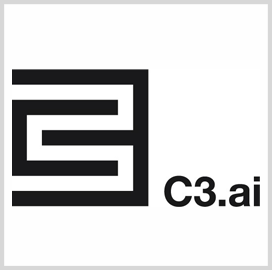 Enterprise software
C3 AI to Enhance MDA Capabilities Under Three $500M Production OTA Orders
The Missile Defense Agency has made its first three orders under a five-year, $500 million production-other transaction agreement with C3 AI, an enterprise software developer based in Redwood, California. The Department of Defense component seeks artificial intelligence programs that can generate models and simulations out of threat datasets; conduct test program planning, analysis and execution; and automate ground testing processes, C3 said.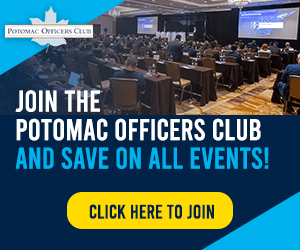 The MDA contract was awarded in 2021 as a standalone follow-on to a Defense Innovation Unit prototype OTA. Ed Abbo, C3 AI's president and chief technology officer, said that agency personnel would use his company's AI Suite and Generative Modeling applications. According to the press release, the latter program can be employed to simulate missile trajectories and is a faster way for the MDA to create large-scale datasets.
C3 recently announced a strategic partnership with Booz Allen Hamilton to expand access to their respective digital transformation services and solutions. Steve Escaravage, Booz Allen's executive vice president of AI and analytics and a 2022 Wash100 winner, said that both companies aim to streamline AI's scalability and use it to address government needs.
To manage and process issued awards, security clearances and background investigation information, the Defense Counterintelligence and Security Agency adopted C3's AI Application Platform.
Category: Digital Modernization
Tags: artificial intelligence C3.ai digital modernization Ed Abbo machine learning Missile Defense Agency modeling and simulation